Email marketing that
understands every customer
Delivering tailor-made emails powered by AI to repeat sales &
satisfied customers for eCommerce businesses.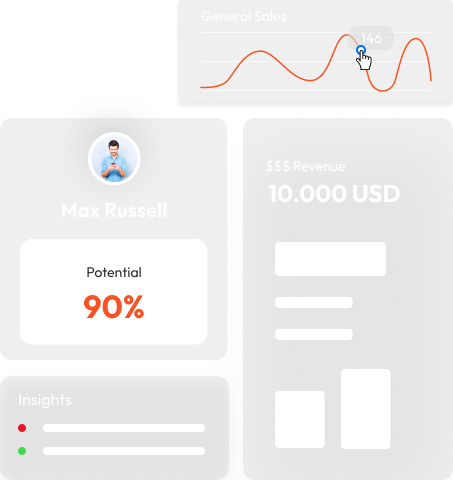 Trusted by
2000+
eCommerce stores on Shopify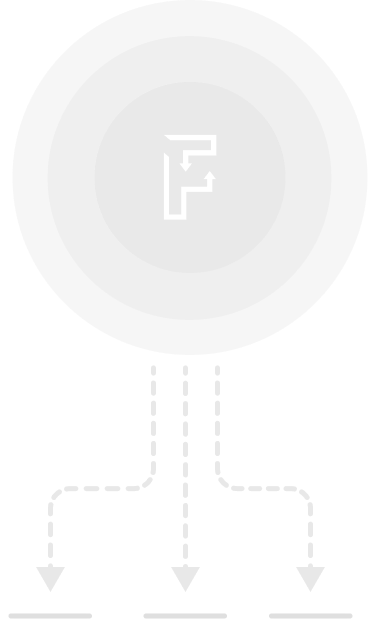 Utilizing actionable insights & recommendation to maximize customers' values and build loyalty.
Send messages tailored to individual customers that meet their interests automatically.
Engage your shoppers at the right time to convert them into potential buyers.
TAILOR-MADE EMAIL MARKETING
Send emails that understand every customer
Blast out your appealing offers with beautiful pre-built templates. Send emails automatically at key moments to convert visitors into customers.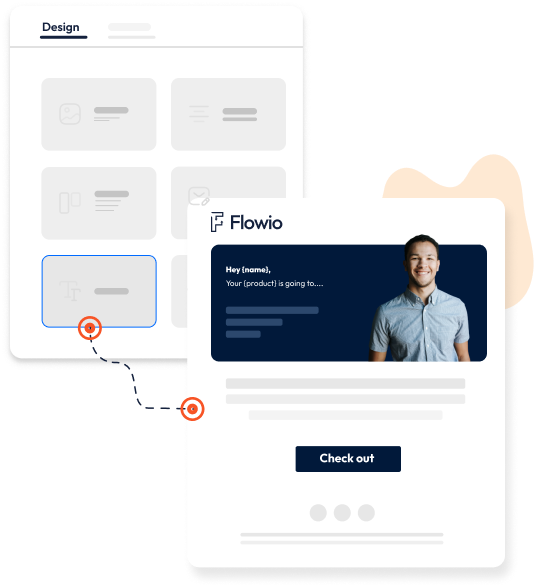 AUTOMATE YOUR WORKFLOW
Meet customers anywhere they are
Set up a welcome series with emails, remind customers of cart abandonment with SMS, or customize workflows combining any channels your customers prefer.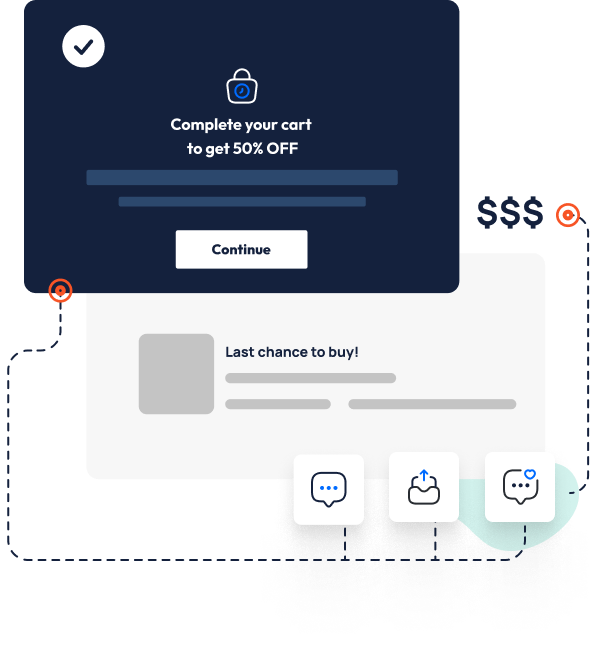 MANAGE YOUR AUDIENCE LIST
Get you back on track with actionable insights
Slice and dice audience data to reveal your audience in-depth insights & recommendation on what should be changed. Boost customer engagement is easier than ever before!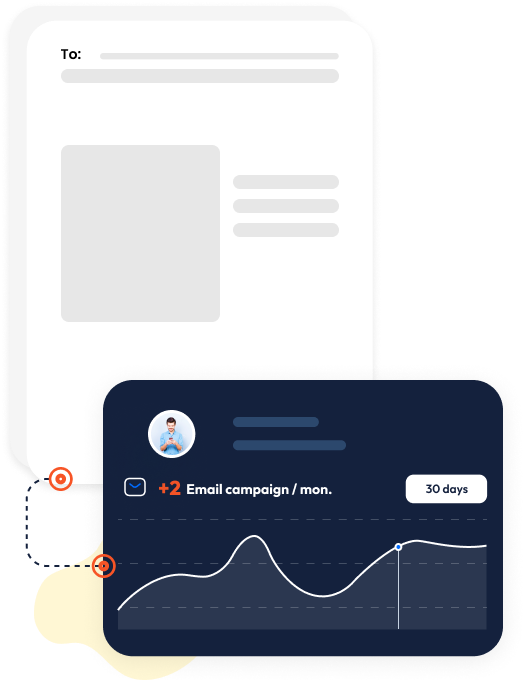 It'd be a whole different
experience with us
1
Get ready within clicks
Easy-to-use app that can help you even when you are new to dropshipping.
2
No more guesswork
Eliminate risks with our actionable insights & recommendation.
3
24/7 hours support
We are here round-the-clock to support you with any questions.
People are talking about
us

The customer service was great to work with while I navigated this new app! They explained everything step by step which was very much appreciated. I've already gotten some new subscribers!
FIVE1FIVE

The best customer service I have ever had. David is super helpful. Not only solved my problem but also taught me how to optimize my campaign.Highly recommend!
NEON HURRAY

Very prompt reply and practical advice. Helped me out with the delivery in time. Nice app to promote by email.
SIRUI USA

Easy to use, Nice design. Great customer service, super helpful! They even helped design my pop-up! Thank you so much!
NUTRIMAGIC

Flowio is one of the best apps I have used on Shopify to date. The customer service is top notch. Have worked with David & Vincent who both have been super helpful. Glad I switched to this app for our Email Pop-Up!
TEEUPSTORE

I have used it for the last 2 months with significant results. I recovered a lot of sales with the flows and I'm very happy with it!
EXXTRAWOD
Join thousands of eCom
pioneers with Flowio