It'd be a whole different experience with us
Get ready within clicks
Easy to install, no coding required & no up-front cost.
Automate all your works
Get your revenue-driving workflows up and running while you sleep.
improve constantly
Listen to users, understand their pain points & act for improvements.
Support in real-time
We are here round-the-clock to support you with any questions.
All-in-one marketing solution

Stand out your marketing games with all needed tools to convert and retain more customers.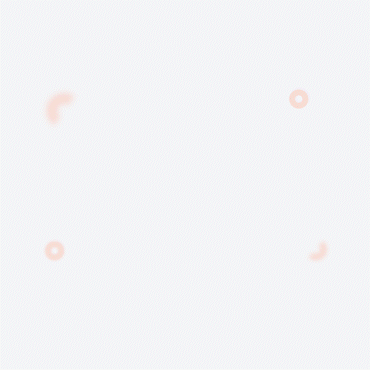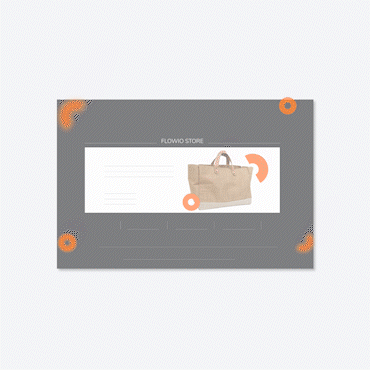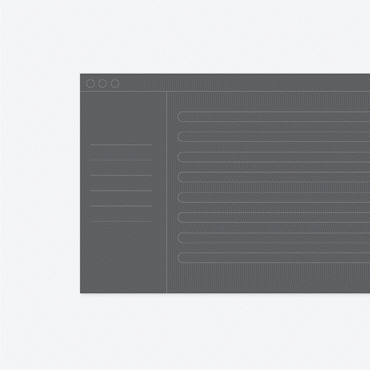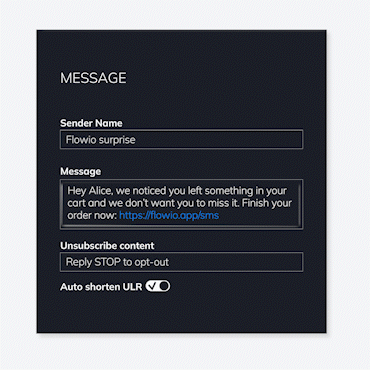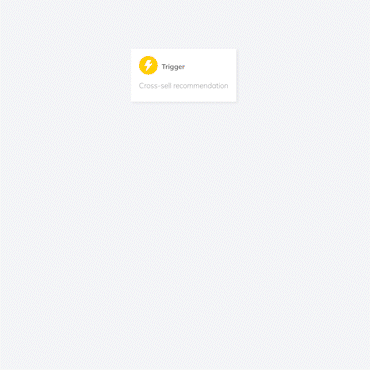 Pop-ups: Display relevant pop-ups at the right time to collect visitors' information and convert them into potential buyers.
Live chat: Support customers on the go and make sale 24/7. Promote your product in a more proactive way.
Email Marketing: Create beautiful newsletters and updates to stay in front of your customers.
SMS Marketing: Send text messages for effortless & on-the-go interaction with your customers.
Automation Flow: Say hi to new leads with welcome series, remind customers their abandoned carts, upsell products and treasure them with exclusive offers to turn them into loyal customers.
People are
talking about us
"...You actually have a lot of freedom to customize your emails which is horrible in most apps (I've tried Omnisend and Klaviyo among many others)..."

"Very helpful!! And responsive and kind! I am very satisfied with my service thank you for your help..."

"The app has lots of feature for email marketing and automation. The GUI is great and easy to use..."

"Nice designs. Plenty of templates and settings. Support is very prompt to help. ..."

"...Far more customisations & flow then your average shopify apps which are great for marketing..."

"...I recommend any small business getting started on Shopify or if you are already a larger business you should use this app..."

"....Thank you for helping me and that great pop up you helped me with...."

"....Thank you for helping me and that great pop up you helped me with...."