Send the

right emails

to the right people
Create personalized emails to stay in front of people and offer exactly what they want to see
Send to targeted audience
Create hyper-targeted campaigns with precise segments
Beautiful pre-built newsletter
Blast one-off campaigns for your list and deliver messages at key moment
Easy drag-drop editor
Effortlessly create emails to fit your brand's image
Put customers on a personalized journey to purchase
Dive into customers' data to send out highly personalized emails that are tailored to specific interests.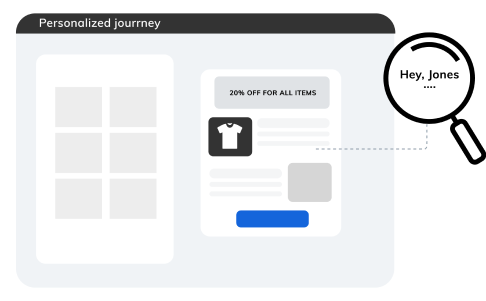 Build shoppable emails within clicks
Create professional-looking emails with our optional templates, or easily build a new design from scratch! Add the style that you want using the intuitive drag & drop builder to nicely fit your brand and wow every visitor.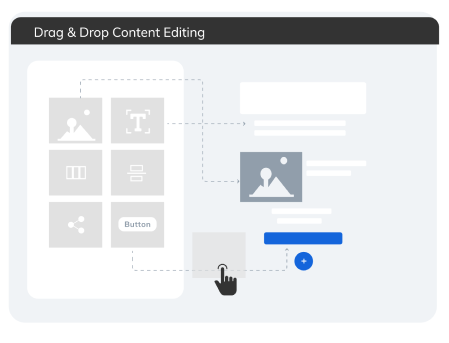 Bring out a seamless experience everywhere
Create a consistent customer experience between emails, SMS. Interact with customers through various touchpoints for omnichannel engagement.
Email Marketing
Send emails to targeted groups