Get ready within clicks
Easy to install, no coding required & no up-front cost.
Automate everything
Save time by automating as much as possible with targeted messages
Self-learning
Process historical shopper's behavior to suggest a unique template & schema for your site.
Support 24/7
We'll be here round-the-clock to support you with any questions.
Fulfill your

entire customer experience
Stream your customers from the first touch point to their next orders
Bring audience management to the next level
Get a better insight into customers and improve segmenting to put them at the heart of your business's marketing campaign. Plus, track customers' actions to predict if they're in your potential list in order to engage them at the right moment.
Top features: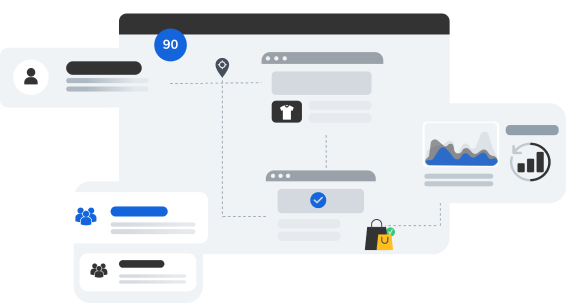 Be everywhere your customer are
Create beautiful newsletters and updates to stay in front of your customers. Send Email & SMS targeted to each audience interests, using the same platform with one-off campaigns.
Top features: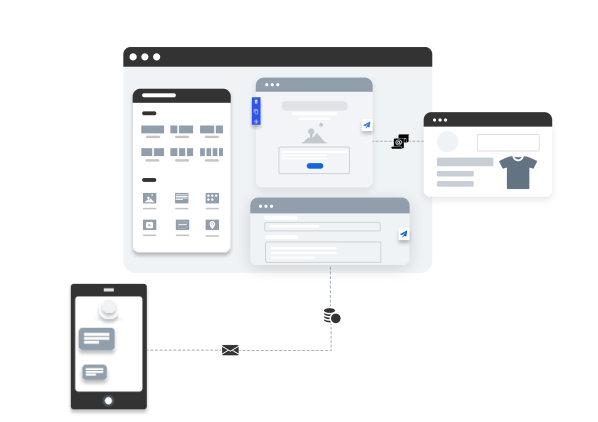 Increase sales with the ultimate "Flow"
Connect your visitors based on their actions and behaviours. Easily engage them at the right moment with precise messages.
Top features: